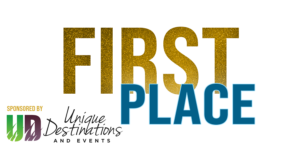 VIP LAS VEGAS VACATION
Personalized VIP getaway to Las Vegas including accommodations, experiences and the red carpet treatment sponsored by Unique Destinations & Events
SEATTLE GETAWAY
Fabulous stay at The Sound hotel in downtown Seattle with daily breakfast, attraction passes, food and drink at 2 Doors Down and an airline gift certificate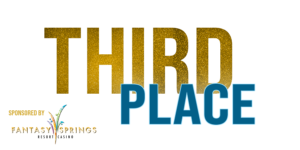 STAYCATION AT FANTASY SPRINGS RESORT CASINO
Exciting Dining, Entertainment, and Gaming right in your backyard. Two night stay, dinner for two, and golf or bowling
READY. SET. GO.
Ready to put your mind and body to the test in the ultimate race of brains and brawn? Teams of two will trek across Palm Springs figuring out clues while facing challenges and tasks along the way. Race against the clock to beat your competitors to win amazing prizes. All money raised goes directly to the PS Retros Softball Team to help them represent Palm Springs in softball tournaments around the country.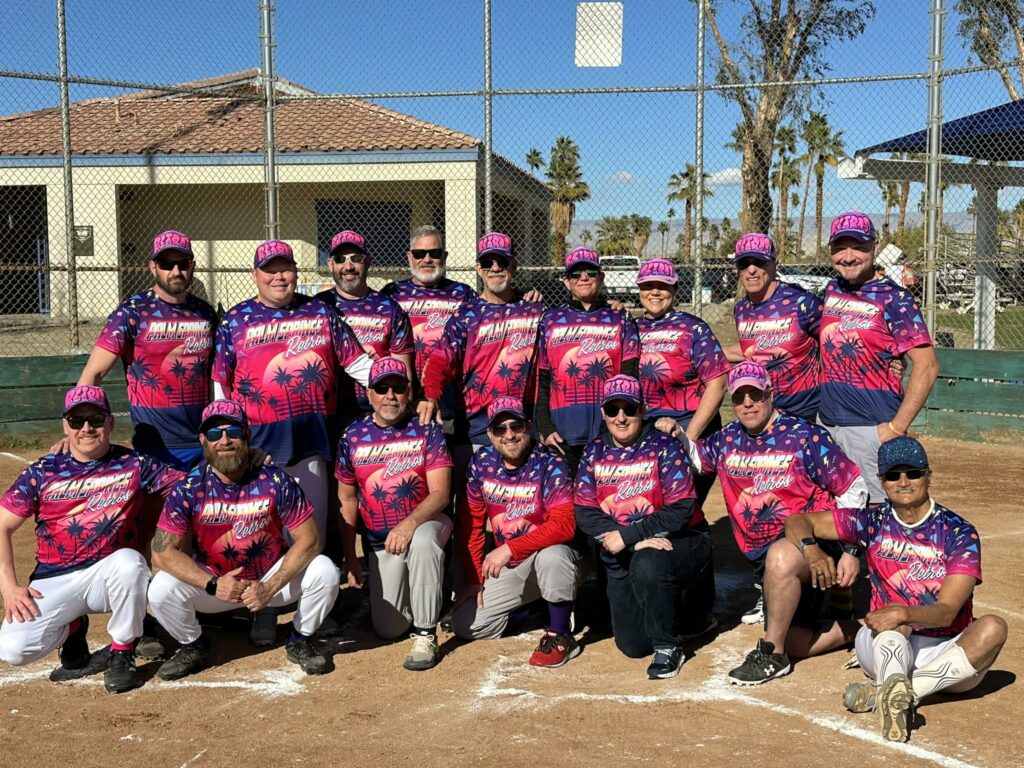 WHAT'S AN EXAMPLE OF A CLUE AND TASK?
You will get an envelope with a clue at each stop that will direct you to the next stop. Here is an example:
"Her figure was very statuesque. Her personality was larger than life! Living in the desert, she must Like it Hot."
Based on the underlined words you would conclude it's a statue of a woman larger than life. It would be Forever Marilyn. She was also in the movie Some Like it Hot. You would then head to the downtown park where she is.
Once you arrive at the location, you may be given a challenge. These can be as simple as a math problem or a tougher physical challenge to complete (more of a fun activity really). Once you complete it, and do so correctly, you will receive your next clue leading you to the next race stop.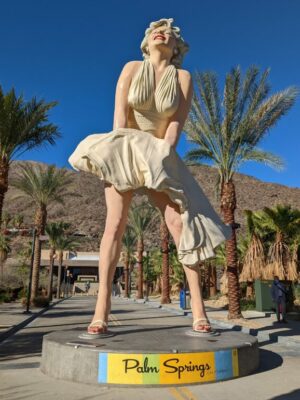 Import

ant Detai

ls:
Race will start at 9am at The Margaritaville Resort
Team Registration fee is $50. Must register ahead of the race via the button below.
Registration fee includes for each participant, a Swag Bag filled with items and discounts from our sponsors and a Race T-Shirt.
Must be at least 21 years of age to participate.
Teams are required to have two people.
Participants must be in good physical condition.
Estimated time to finish the whole race will be about four hours.
Race is limited to a total of 15 (fifteen) teams of two.
After you fill out and submit the application, the race director will contact you to set up a zoom information session with your team to go over all the details and answer questions you may have.